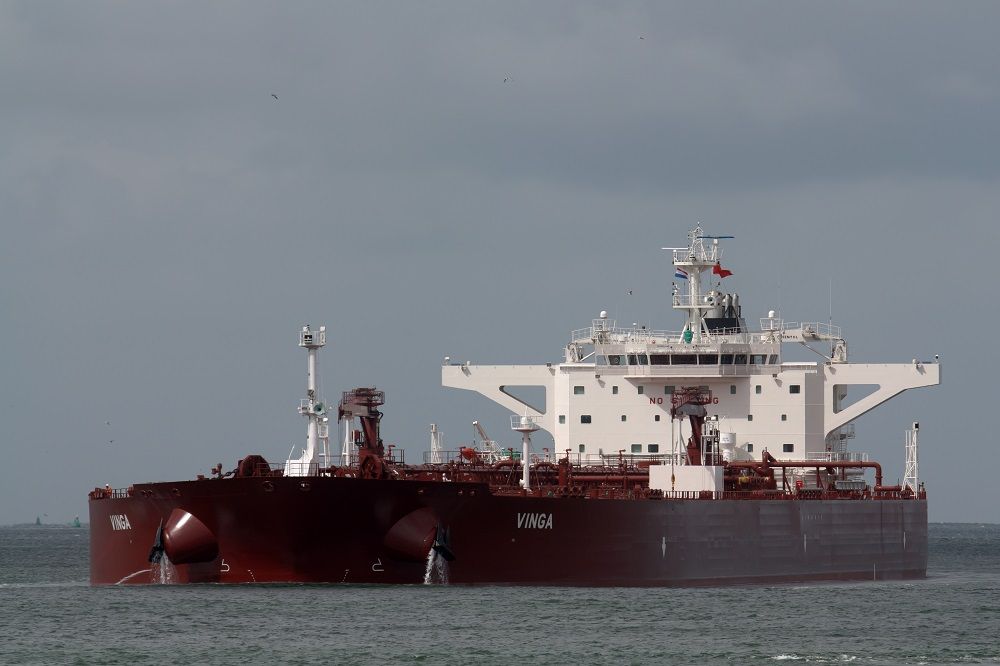 27/01/2022 by AS J. Ludwig Mowinckels Rederi
MT Vinga
158,9K ECO Suezmax Tanker.
MT Vinga is an upgraded Suezmax ECO design to optimize performance during trading as well as cargo operations and protection of the environment.
The Vessel is among others fitted with the following:
ME-type Main Engine with Performance Monitoring System.
Loading rate of 17.000 cbm/hr.
KVOC as well as VOCON systems installed.
Three stage cargo turbines for effective discharging.
SAVER Fins.
STAR Propeller.
Name:
MT Vinga
Type:
Crude Oil Tanker
Builder:
Samsung Heavy Industries Co., Ltd.
Built:
15. June 2012
Class:
+1A1 CSR Tanker for Oil, ESPSPM CRANE E0 NAUT-OCVCS-2 CLEAN BWM-E(s)COAT-PSPC(b) BIS TMON
Call Sign:
LACP7
IMO No.:
9587207
LOA:
274
Beam:
48
Draft Summer:
17
DWT:
158 982
GRT:
81 453
NRT:
51 377
Owner:
Mowinckel Suezmax Tankers AS
Registry:
Norway (NIS)
Class:
DNV GL
P&I Club:
Skuld
Hull & Machinery:
Gard